Illuminate your home with our easy kits
The world's first scented candle instant ignite and extinguish candle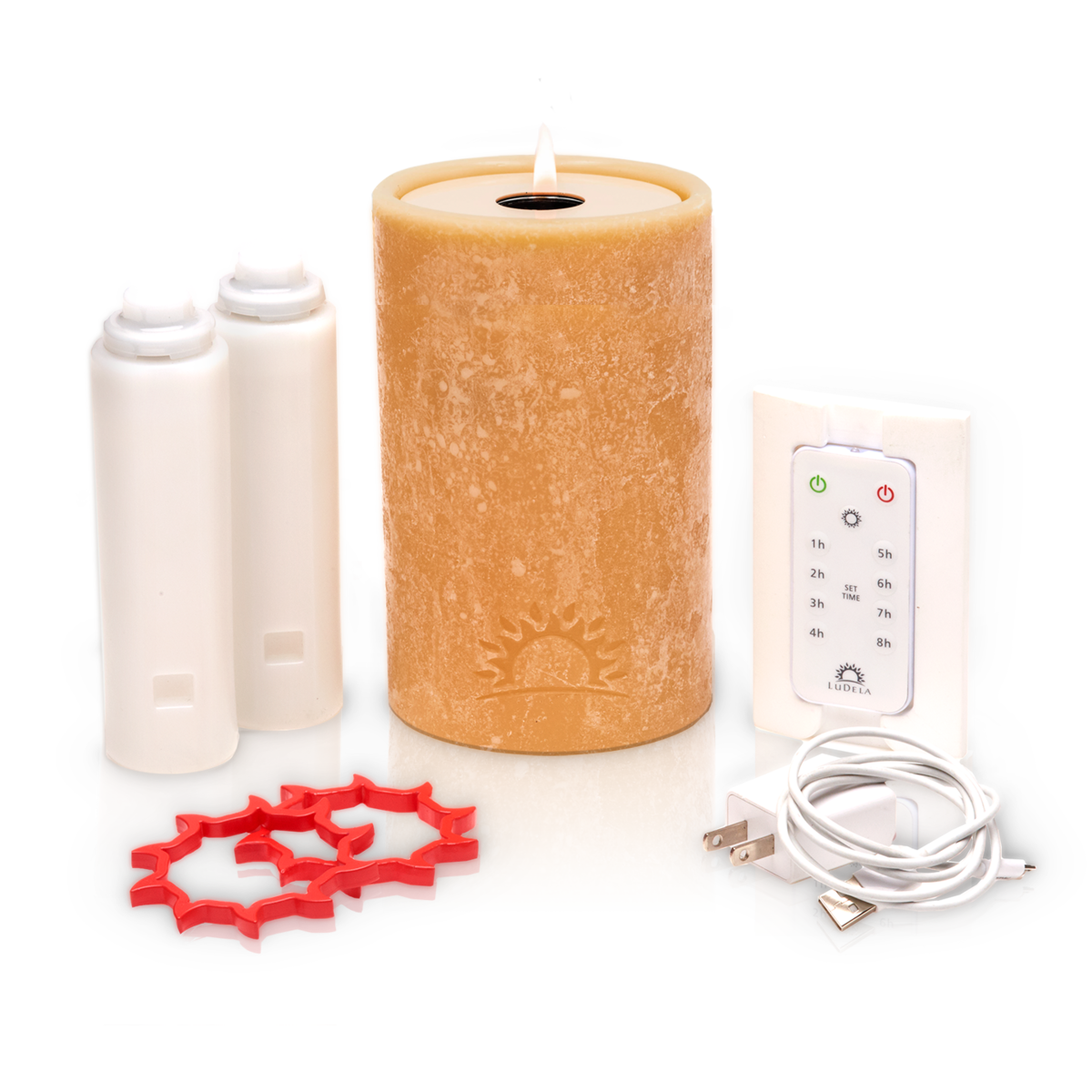 Get Started with our Perfect Starter Kit
LuDela is like a light switch for natural real flame candlelight, giving you all the advantages of a natural candle without the worry or hassle.

Our starter kit has everything you need to get running with your remote control, wall mount, charging cable, two fragrance rings (in Hot Apple Cider) and your first two Caring Candle Refills for 40+ hours of perfect candlelight.
Shop Now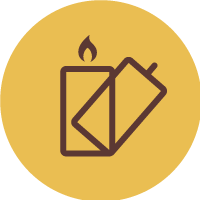 LuDela's Tilt-Extinguish extinguishes the flame on accidental falls while Timer Extinguish blows out your candles when you tell them to.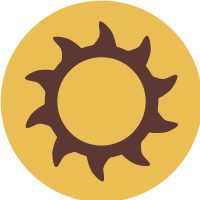 World's first interchangeable scented candle allowing you to choose the fragrance you want, when you want it.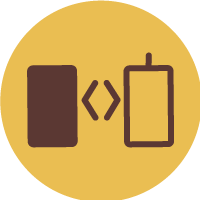 Allows you to change the color of your outer shell as the seasons change
Fill your home with the perfect candle
Our additional kits allow you to save and burn for longer
LuDela Perfect Candle Kits
LuDela Candle Kit + Candle Holders