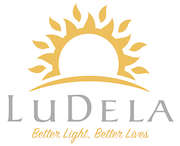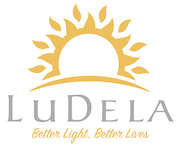 LuDela Troubleshooting

IMPORTANT PRODUCT UPDATE.
PLEASE READ.

Welcome to the LuDela Family!

We want your experience with LuDela to be a magical one! So please read this update fully.

It may be necessary to make some quick adjustments to your LuDela candlelight fixture before operation to ensure flawless ignition of your LuDela candle flame. Before you begin
using your LuDela, please make sure you follow these
important steps:


1. Charge Unit Fully: Using the enclosed charging cord, please charge until a green light is present.

2. Bend Ignitor Wires, VERY IMPORTANT: Use a sharp object to bend the wires up so it looks like this below: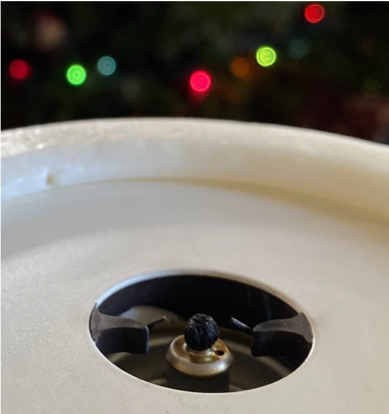 3. Pull Out The Small Plastic Tab Behind the Remote-Control Battery Door: The remote will not function if the tab is not removed.

4. Follow Child Lock Sequence: See child lock remote sequence on the back of the remote control.

3. Touch Remote Control Buttons Carefully: Make sure to use the tip of your fingers or your finger nail to hit the buttons carefully and separately. Avoid touching two buttons at once.
Please try this these quick tips above or feel free to watch our 5-minute troubleshooting video if you are still having
issues at
http://bit.ly/ludela-ts.

If you are still having issues please create a trouble ticket at our customer service page or call us at 855.5.LuDela.

Please give us the opportunity to serve you before you consider returning your LuDela.

Thank you!