About
You can change the background settings below.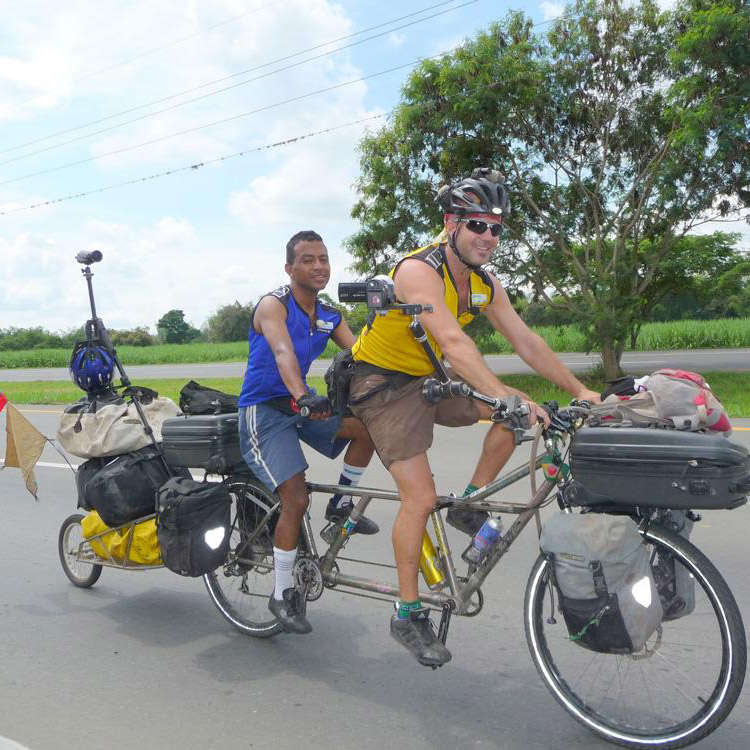 Our Story
The LuDela story began in Uganda, where founder Jamie Bianchini was riding his tandem bicycle with a Ugandan friend named Innocent. Innocent shared his dream with Jamie to start a school for AIDS orphans and those in need. Innocent's community lacked access to books and opportunities to receive a fundamental education. Jamie promised to do everything he could to help make Innocent's dream for his people a reality

Later, in Burkina Faso, Jamie spent the night at a rustic guesthouse where he was given a candle as a light source. He accidentally fell asleep with the candle burning and woke up to a room filled with thick smoke from a candle fire. Luckily, he was able to put the fire out with his boxer shorts. As he rode his bike onwards the next day the inspiration for the LuDela Perfect came to him. After helping Innocent realize his dream for the Good Hope School in Uganda, Jamie was inspired to use the patented LuDela innovation as a vehicle to illuminate the minds of more children around the world by giving the empowering gift of literacy.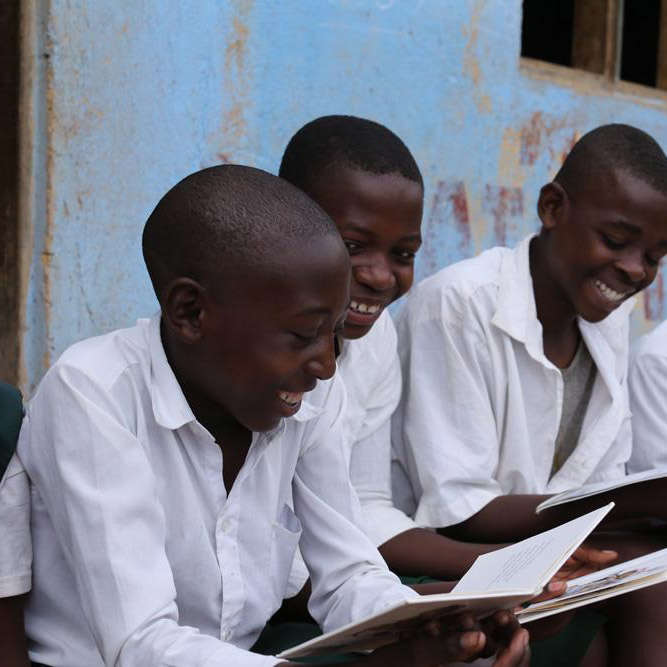 Social Mission
LuDela is a Delaware Public Benefit Corporation and pending
B-Corp
with the mission to deliver Better Light, Better Lives for our customers and the global community. For every innovative candle product sold LuDela donates a book to help bring libraries to underserved communities with their non-profit partner
Books for Africa
.

Every time a LuDela customer enjoys Better Light with LuDela's products, they can enjoy the feeling of giving the incredibly empowering gift of literacy that helps deliver Better Lives to children in need. LuDela candles are the perfect gifts that keep on giving, to those who receive them and those in need who receive the gift of a library in their community. LuDela's vision is to Illuminate the World by sparking a global literacy movement. Join us!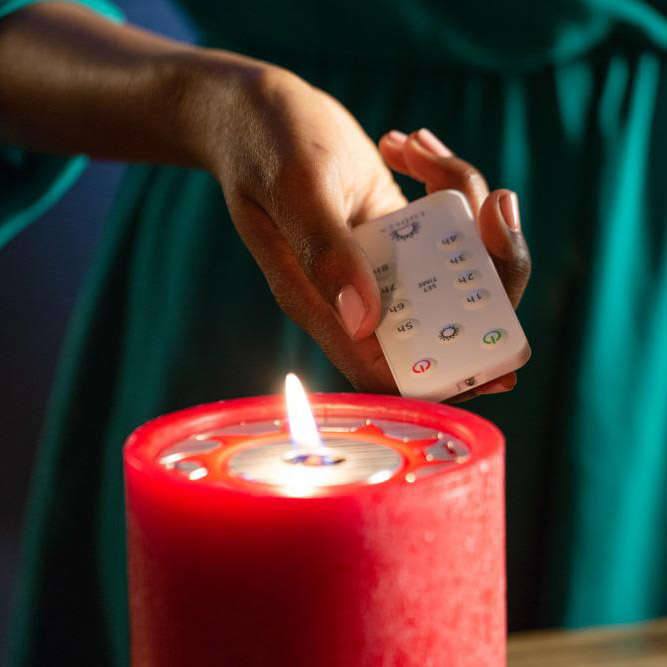 LuDela Technology
LuDela is like a light switch for natural real flame candlelight. Now you can create the perfect ambiance for any occasion with the touch of a button and extinguish all your candles instantly as well.

Relax and enjoy increased peace of mind with LuDela's advanced safety features. LuDela's Tilt-Extinguish extinguishes the flame on accidental falls while Timer Extinguish blows out your candles when you tell them to.

LuDela's Scent on Demand is the world's first scented candle allowing you to choose the fragrance you want, when you want it. Flex-Décor allows you to change the color of your outer shell as the seasons change.